Own a
Storage King
Storage King is looking for investors and owner operators. Storage King is Australasia's largest self storage operator, with over 140 facilities throughout Australia and New Zealand. This number continues to grow as owner-operators and investors tap into the huge benefits of being a Storage King.
Storage King Rules
You can join as an investor or as an owner operator and benefit from the strength of Storage King behind you: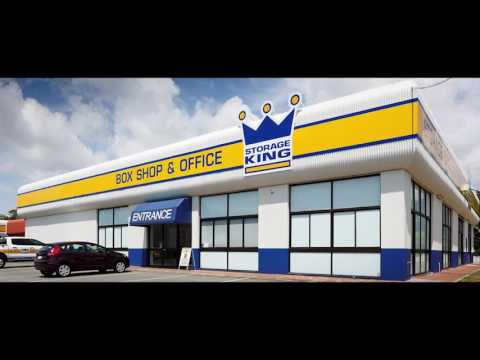 High profile, nationally recognised brand
Shared marketing and promotional costs
Owner operator businesses that out perform non-branded facilities
Specialist Management package for investors
Group buying power and muscle
Experienced, qualified head office team
Successful track record
King-size capital and operating savings
Success in a Box
If you are looking to invest or join one of Australasia's fastest growing sectors, with the fastest growing operator, then Storage King has everything totally packaged up for you.
Mark Bateman
Regional Director (NZ)
Phone:
+64 9 360 3245
Fax:
+64 9 360 2180