What customers say about us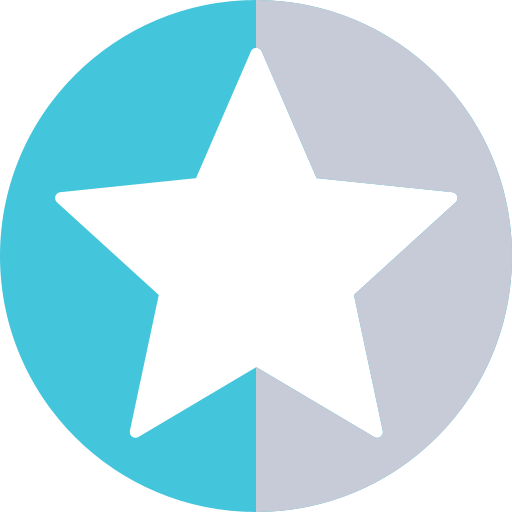 (

3.7

of

5

)
-

3

Reviews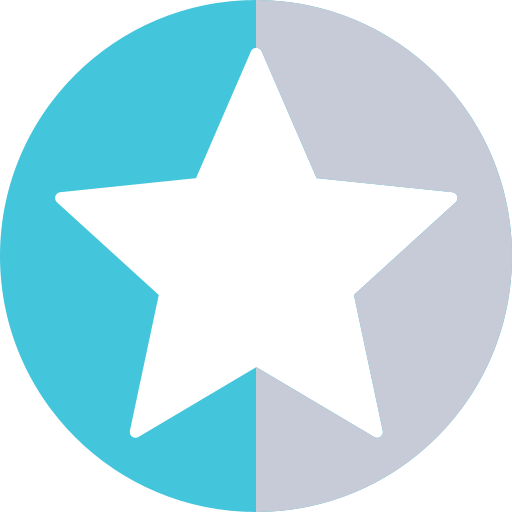 (

3.7

of

5

)
-

3

Reviews
January 20, 2020
QT business operator





Storage King Queenstown are excellent to deal with - great communication, helpful, hands-on approach, friendly and professional.
Source: ReviewPush
Responded on January 20, 2020
On behalf of us all at Storage King, I would like to thank you for sharing this great review about our store.
Storage King Queenstown Management
January 13, 2019
TS Station





Storage King head office continues to fail to respond to complaints with clear evidence of damage to belongings and abuse by staff. I suggest that you should not use this storage chain when other more reputable chains or independent operators are available.
Source: Google
Responded on January 14, 2019
We kindly note that you have posted the same review on 18 separate Storage King facilities in New Zealand. We also note that we have no record of you using any of our facilities, let alone 18. If you have a genuine concern regarding your experience please don't hesitate to contact our Customer Support Team on 09 360 3245 so we can resolve any outstanding issue.
Storage King Queenstown Management
December 21, 2015
David Barrington





Source: Facebook