Whether you need temporary storage to deal with unexpected change or a more permanent solution for a well-planned move, we're here to help.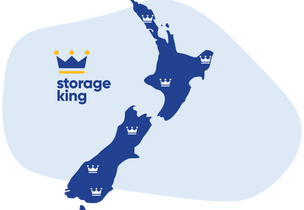 Keep your business running with more locations
With a huge, ever increasing network of stores and extended access hours, you never have to go far to do business. Better yet, we have over 20 years experience dealing with small business just like yours.
Find stores
Feel confident your goods are safe and secure
Most of our stores have first-rate security features including 24-hour digital CCTV and state-of-art remote gate systems. You can even get individually-alarmed units.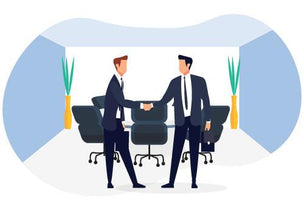 Nail your next big deal with free meeting rooms
Meeting your clients, suppliers or distributers on site and take advantage of complimentary meeting and board rooms.
Find nearby location
Save time with receipt and despatch handling
We act as a remote warehouse, receiving and despatching your goods and even notifying you via SMS when a delivery has been received.
Let your pallet jacks and trolleys do the heavy lifting
Most stores have pallet jacks, trolleys and goods and passenger lifts so you can get in and out of your space easily.
Simplify operations with our Corporate Accounts Program
As Australia's leading self-storage provider, we have the scale and expertise to solve multi-site storage problems and provide national corporate account management to help improve business efficiency and reduce accounting costs with:
One account, one invoice, one manager
Delivery notification so you're not waiting around
Your own warehouse services such as rubbish disposal, power and lighting
Scale to create a vast network of storage hubs for your business across Australia or New Zealand
Flexibility to add or remove storage space as you need them
Only pay for what you use
Easy access for your team, tracked and secure
On the spot insurance cover for your stuff
Speak to one of our business experts to organise a free in-office quote today.
Speak to an expert
More great reasons to choose Storage King