Help me find the right space
Choose an option to start
Full Service Solution
We pack it, we move it, we store it
How self storage works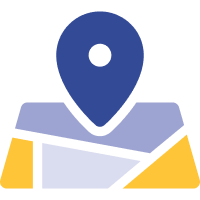 STEP 1: Choose your store
Search for storage near you
STEP 2: Book a Unit
Select the unit that suits your needs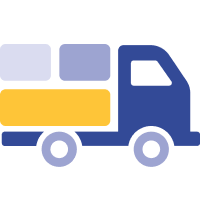 STEP 3: Move In
Enjoy secure storage and convenient access
Find your nearest store
Search for a convenient location to view storage availability, pricing and access hours.
Search Stores
How much we do is up to you
Put the 'self' in self storage and DIY, or let us take care of everything for you.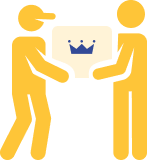 More reasons to choose Storage King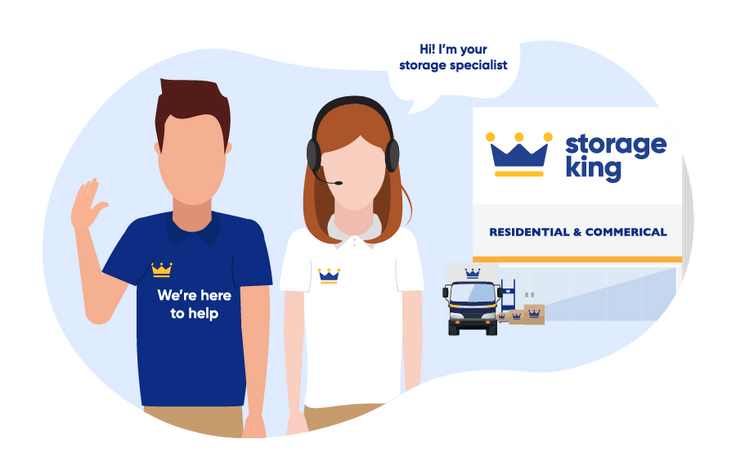 More room to move
Need help? Our expert team have years of experience working with thousands of happy Kiwi customers. Whether you're upsizing, downsizing or something in between, we can help.
Speak to an expert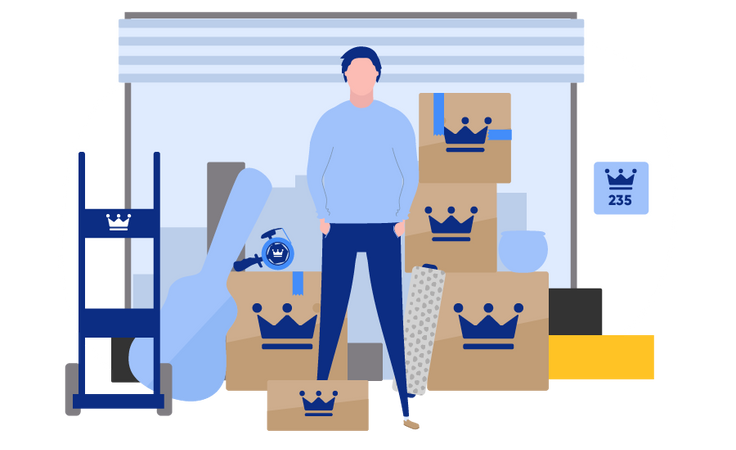 More boxes
Choose from a huge range of boxes and packing materials including tea chest cartons, tape, bubble wrap, protective blankets and more. Click and collect or get it delivered to your door.
Shop Now
More options
No idea how much space you need? Or what services you'd like? We'll come to your home in Auckland or office in Christchurch to help customise your solution and provide a free quote.
Organise now
More locations
Get convenient access with a huge network of stores across New Zealand, extended opening hours and wide range of spaces. Plus you can start today, with no waiting period and no long-term contracts.
Find your nearest store